Project Timeline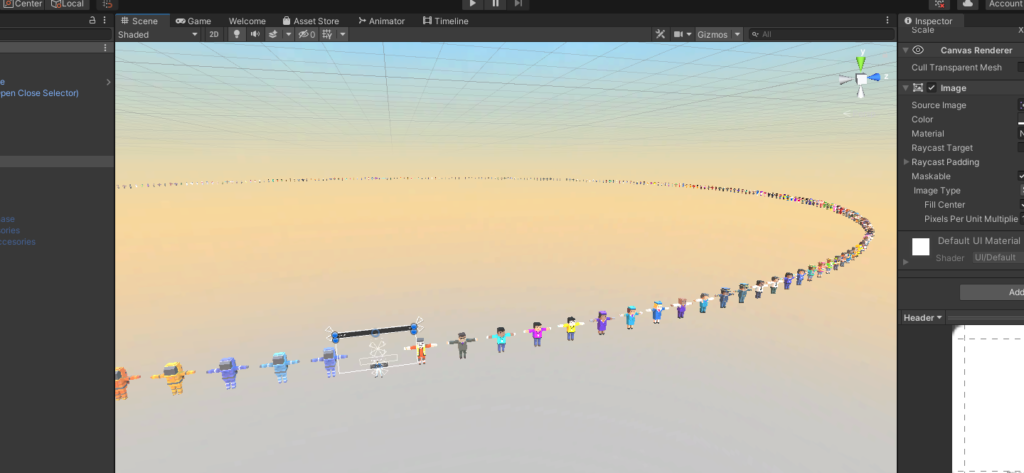 Character Selection Scene underway. Over 400 characters will be available at first. Register on the community to be an alpha..Read More
Login with a wallet on the login or register page.
Support Ticket system added.
Groups, Profile Wall, Forums, Badges, Send Messages, Add Friends, Verified Members, Bookmarks are just a few features available. All Free
NFT Marketplace is in the works, date of launch unknown.
Metaverse game in progress. Launch date unknown. Title: Unknown (TBD) Want to join me on this long term journey/quest? Send..Read More
Born out of boredom, it has grown way beyond what I thought it could ever be.